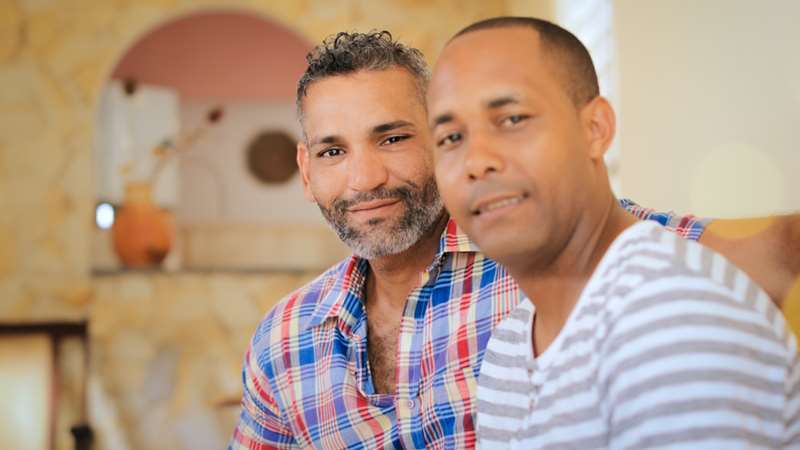 The Prevent Anal Cancer (PAC) Study
There is a much greater risk for anal cancer among gay and bisexual men, especially gay and bisexual men who are HIV-positive. But we don't know the best way for people to get screened.
The PAC Study aims to change that. This study will find ways to detect anal cancer earlier, when it's much easier to treat.
We're enrolling gay and bisexual men and transgender persons in Chicago, Houston, and Milwaukee into a study with two or three clinic visits
lasting up to one year
. Participants will receive up to $130 to help us learn better ways to find anal cancer.
This study is funded by the National Cancer Institute at the National Institutes of Health. It is being led by researchers at the Medical College of Wisconsin in partnership with community-based organizations, community clinics, and other universities.
If you would like to take the eligibility survey, please click below. If you would like more information about the study, you'll find the current consent forms below and other information through the website. You can also contact us.
Take The Eligibility Survey Now
See if you are eligible to participate in the PAC Study.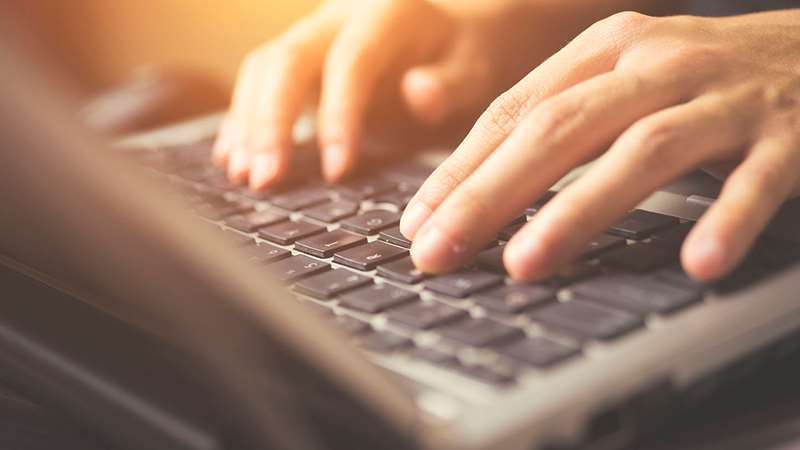 Study Consent Forms
We invite you to read the study consent form before a virtual consenting appointment.
Learn More
Click on each + to take the eligibility survey, learn more about the study team, and find out more about anal cancer and screening.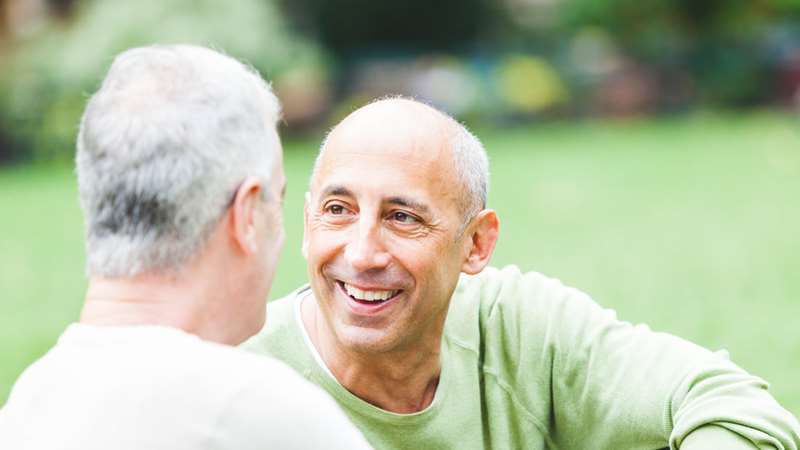 Are you Eligible to Participate?
See if you are eligible to participate in the PAC Study.
About Anal Cancer: Information, Data & Resources 
Contact Us & Get Involved
Or you can contact the PAC Study team lead in each city: