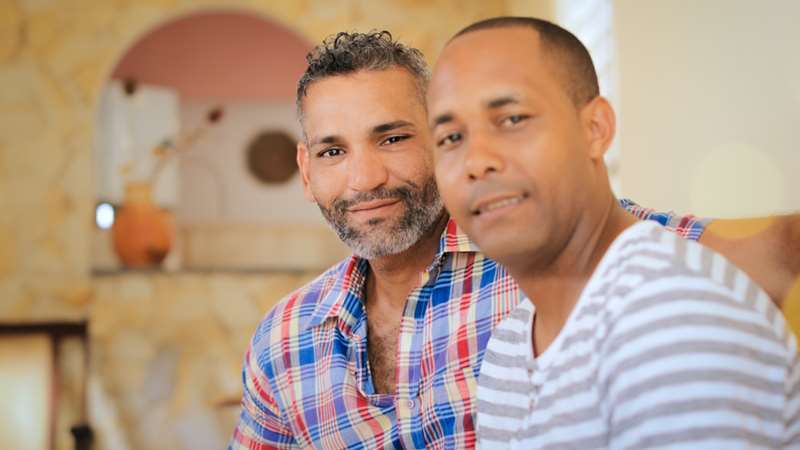 The Prevent Anal Cancer (PAC) Study
There is a much greater risk for anal cancer among gay and bisexual men, especially gay and bisexual men who are HIV-positive. But we don't know the best way for people to get screened.

The PAC Study aims to change that. This study will find ways to detect anal cancer earlier, when it's much easier to treat.
The PAC Study enrolled gay and bisexual men and transgender persons in Chicago, Houston, and Milwaukee. Participants received up to $130 to help us learn better ways to find anal cancer. The study is now closed to enrollment, although the study has continuing activities including data analysis and presentation of findings. You can learn more about anal cancer below and you can follow our publications and presentations in the News section of this website.

This study is funded by the National Cancer Institute at the National Institutes of Health. It is being led by researchers at the Medical College of Wisconsin in partnership with community-based organizations, community clinics, and other universities.

If you would like more information about the study, you'll find news, publications and information through the website. You can also contact us.
Learn More about Anal Cancer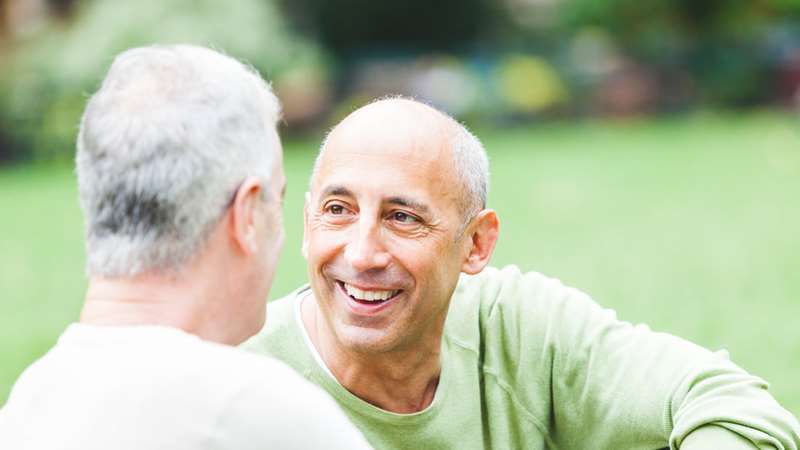 Contact Us & Get Involved
For scientists: If you are a trained investigator and have an interest in working with a de-identified data set (no data is ever shared that could identify any individual) to help us report the results of the PAC Study, please email Dr. Alan Nyitray at
anyitray@mcw.edu
. Fully de-identified datasets and data dictionary will be shared with properly trained investigators within one year of study completion after assessment of institutional policies, Medical College of Wisconsin Human Research Protections Program rules, as well as local, state, Tribal and federal laws and regulations.